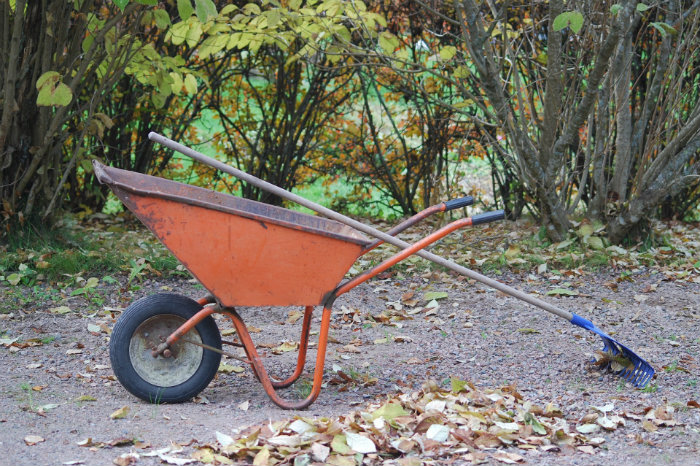 Once your website domain is purchased and it's hosted on a server, that's only the beginning of managing your new WordPress website.
This website maintenance checklist will help you ensure your website remains as healthy and secure as possible from hacking incidents.
1. Installing Security Plugins
One of the most crucial ways to keep your website properly maintained is to ensure you have taken proper security measures. For websites created in WordPress, installing and enabling security plugins, such as NinjaFirewall or Wordfence, will provide additional protection from hackers by notifying you when failed login attempts occur.
2. Updating Your Plugins
A common way hackers are able to succeed is because of website vulnerabilities. Keeping plugins up to date is one of the first lines of defense in an attack. Security plugins such as NinjaFirewall or Wordfence will give you the heads up when your plugins require an update.
3. Updating Content
If you are trying to rank your website for specific products and services, it's also essential to ensure that you have an ongoing supply of fresh content.
Don't feel pressured to publish a blog post once a week if you don't have the resources. Find a cadence that makes sense for you so that you can stick to it. Consistency is key!
4. Identify Site Crawl Errors and Issues
Once a month, it's also a good idea to check certain technical aspects of your site, such as broken links. Google Search Console is a free tool that helps you keep tabs on pages that may be experiencing performance issues or crawl errors.
5. Backing Up WordPress
Is your website backed up? What would you do if it was lost and unrecoverable tomorrow?
Ensure that you have a software routine in place that is backing up your site on a regular basis, such as BackUp Buddy. This especially true when you make significant website changes; before you do anything drastic, be sure to do an on-the-spot backup.
Don't assume that your web host is backing up your website; more often than not, their Terms of Service do not include file or database backups. Did you know that we backup website we host on a daily, weekly and monthly basis?
6. Check Your Website's Speed
How fast does your website load? It is performing well, or does it take a long time to load?
This is another metric you can check on a monthly basis (along with crawl errors). We recommend GTmetrix, which will show you how long your page takes to load and what actions you can take to improve website performance and load time.
7. Review Google Analytics
If you are using your website to optimize your business and increase revenue, you'll want to get familiar with how users interact your site. Be sure you are signed up for Google Analytics (or Clicky Analytics) and that it's properly implemented for your site.
At least once a month, take a look at how your customers are using your website.
8. Domain & Hosting Renewals
In order to keep your website live and online, it's important to make regular payments with the companies you have purchased your domain and hosting services. Depending on the terms of your agreement, your payments may range from monthly to yearly (and even every multiple years if you have purchased your domain for an extended period of time).
Here's a pro tip: we do not recommend purchasing multiple years of website hosting. This is a tactic shared web hosting providers pull on you to get you "locked in for life." When their services aren't up to par and you want a refund or credit, you will not get it!
Next Steps
Following these steps on a regular basis will provide a base foundation for succeeding with your WordPress website. (We've only touched the tip of the iceberg.)
Still need more guidance or help? Mackmedia Website Maintenance offers simple, affordable monthly plans that include nightly website backups and secure hosting at no additional cost.