We would like to wish our clients a Happy Thanksgiving!
Let us cherish family and friends this Holiday Season.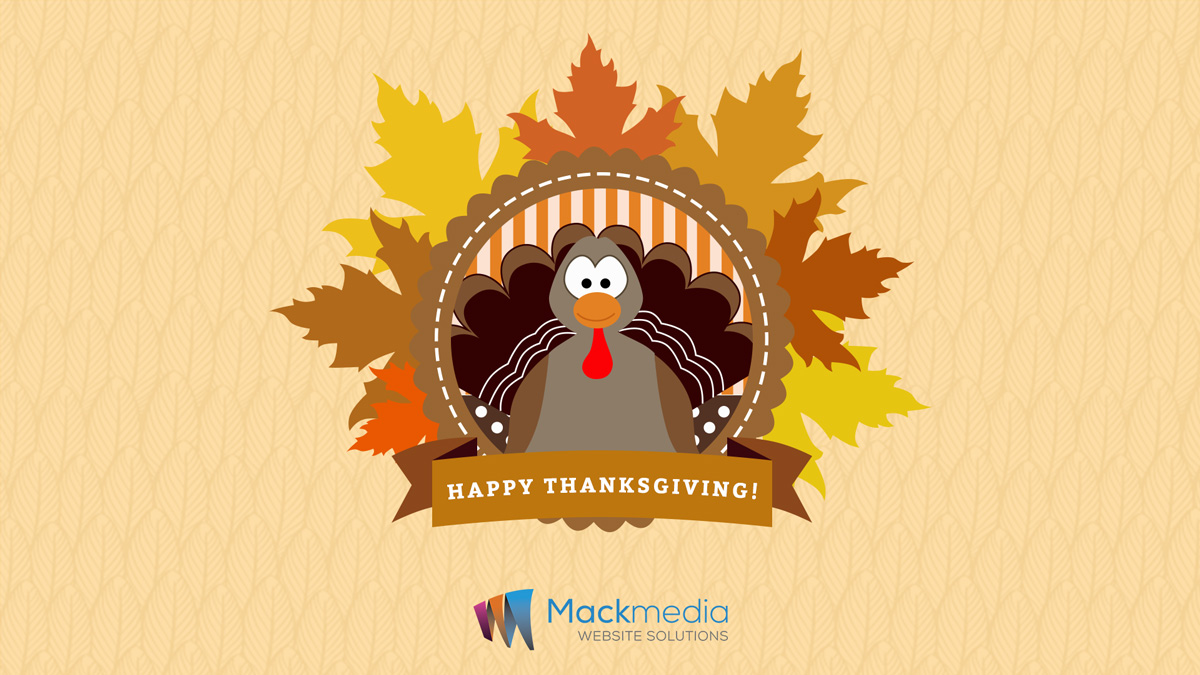 Our offices will be closed Wednesday – Friday (11/25 – 11/27). If you have an urgent request, send us an email at support@websitemaintenance.us or leave a message at (866) 802-3863. We will have emergency staff on call.